Deep the Game
Steam Workshop and Menu Redesign Update
---
Hello everyone!
You can now submit your levels to Steam Workshop, easily browse through the newly redesigned menu, play local multiplayer with friends with Remote Play Together, and much more!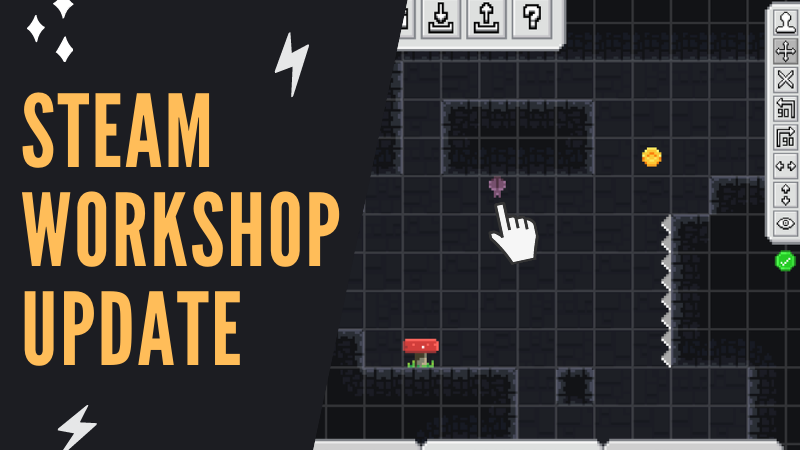 Deep v5.0.0 Update Full Change-Log
[STEAM WORKSHOP]
- Make a Deep level and publish it to Steam Workshop, or download other's creations and try to escape.
- New menus: Publish info menu and Subscribed items menu
[LEVEL EDITOR]
- Added shortcuts for easy access to all tools. You can find them here: https://goricinaproductions.com/level-editor-documentation#shortcuts
- Added 2 new icons to the File menu: Publish the level and Documentation
- The Treasure tile from the Objects tab has been removed.
- Other bug fixes and quality of life improvements
To start making your levels in the editor, we advise reading the official documentation found on this link: https://goricinaproductions.com/level-editor-documentation or by clicking on the "?" button in the editor.
[GAMEPLAY]
- Breakable in-game chests have been removed and replaced with coins
- Play the Local Multiplayer mode with your Steam friends using the Remote Play Together mode (Keyboard only)
[MAIN MENU REDESIGN]
- The main menu has been redesigned with a new fresh and modern look
- The main menu now displays your Steam username and avatar
- Customize button is now "Inventory" – it's a preparation for the cosmetics rework
- There is now a confirmation before quitting the game.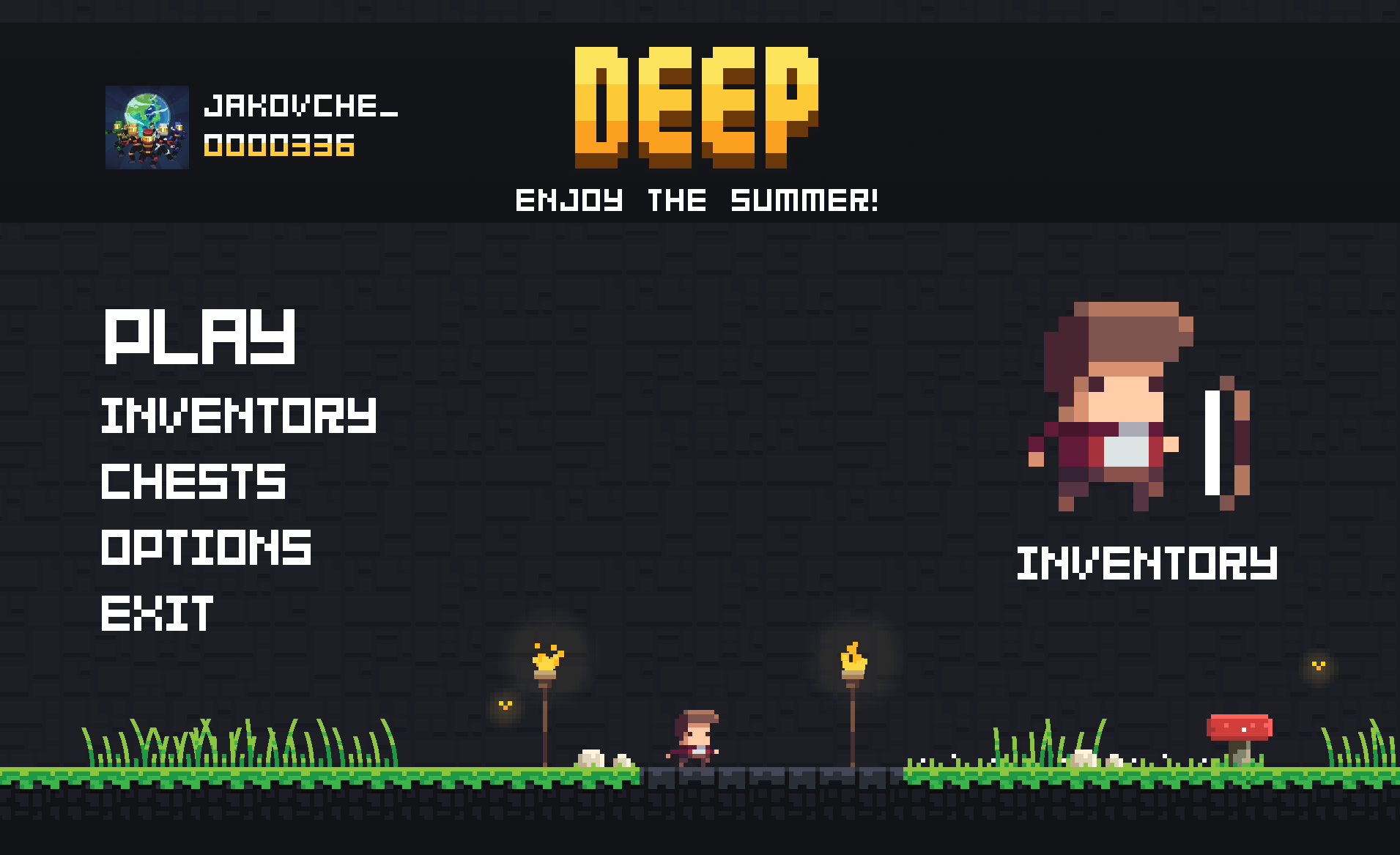 [COSMETICS]
- All cosmetics items under the "Skins" category now have the same rarity (Ultra Rare).
- Rarity colors for Rare, Super Rare, Ultra Rare, Special and Unique items have been changed.
- The skin selection menu has been simplified.
[BUG FIXES]
- Chapter III level-exit places have been patched.
- Other minor bug fixes
[MISC]
- Splash logo has been updated with a new animation
- Some elements of the tutorial have been updated (text, icons and chest segment)
- The following options have been removed: Replay tutorial (game), Steam Achievements (game), Show Advanced Info (Video), and the following options have been modified: Fancy Graphics (Video), Follow us (Misc).
Cosmetic Expansion Pack is on sale! Save 60% during the Steam Summer Sale
Files
Download the Game on Steam
Jan 10, 2020