Deep the Game
We are looking for Deep Beta Testers!
---
Hello everyone!
We are looking for new Deep content testers! To make sure we get the upcoming updates right and (almost) bug-free, we are looking for new testers.
As a tester, you will:
- Test the newest updates and features before they become public
- Provide information about your playing experience
- Provide images and videos of bugs
- Give your honest opinion and suggest features that will get prioritized
If you would like to test the game, please fill out the following application (max 3 minutes):
👉 https://forms.gle/qkv8FrMyiAmhmBY98 👈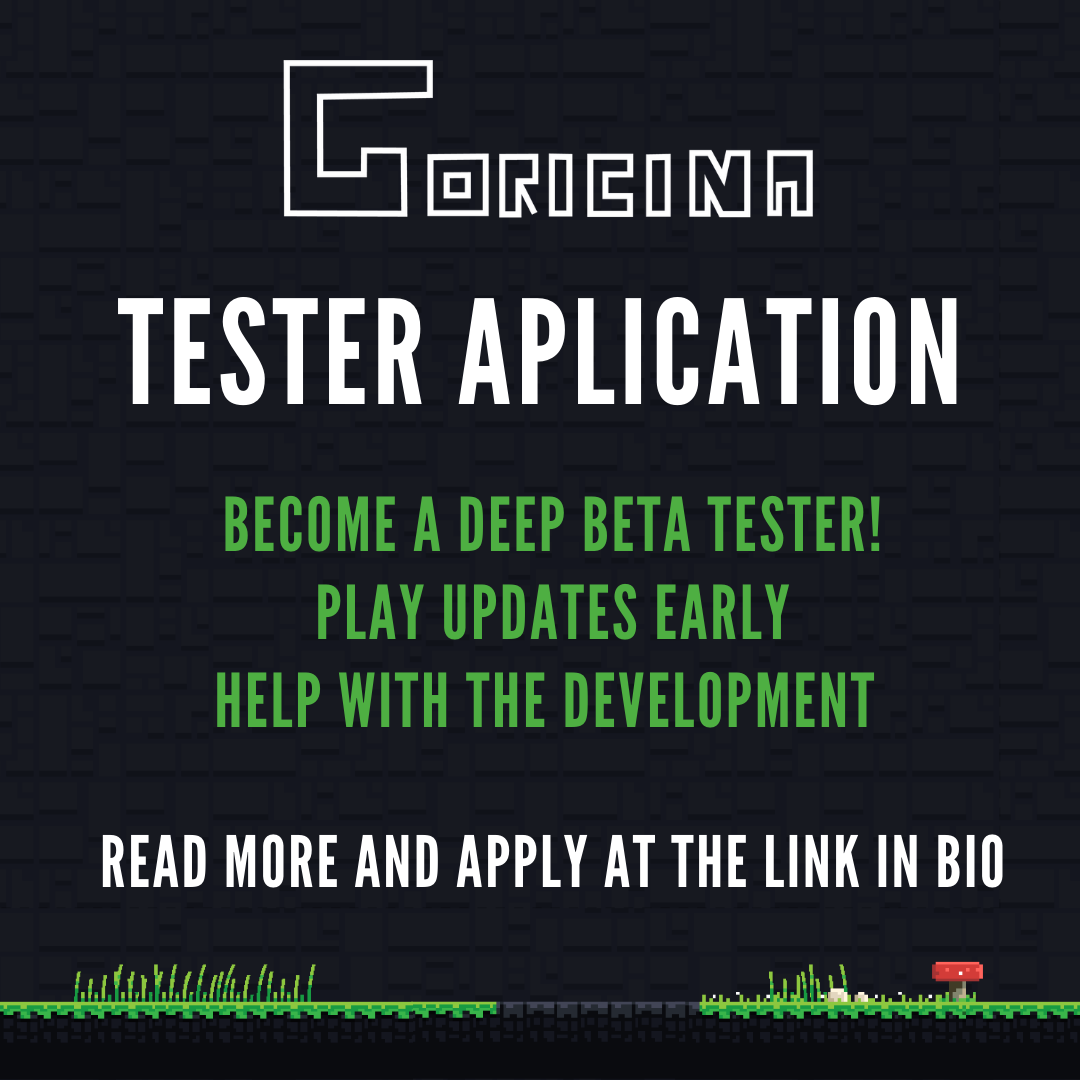 Thank you for your time, and see you in the cave!